FGM activist Jaha Dukureh honoured at Time 100 gala
Dukureh named among worlds 100 most influential figures along with likes of Caitlyn Jenner and Lewis Hamilton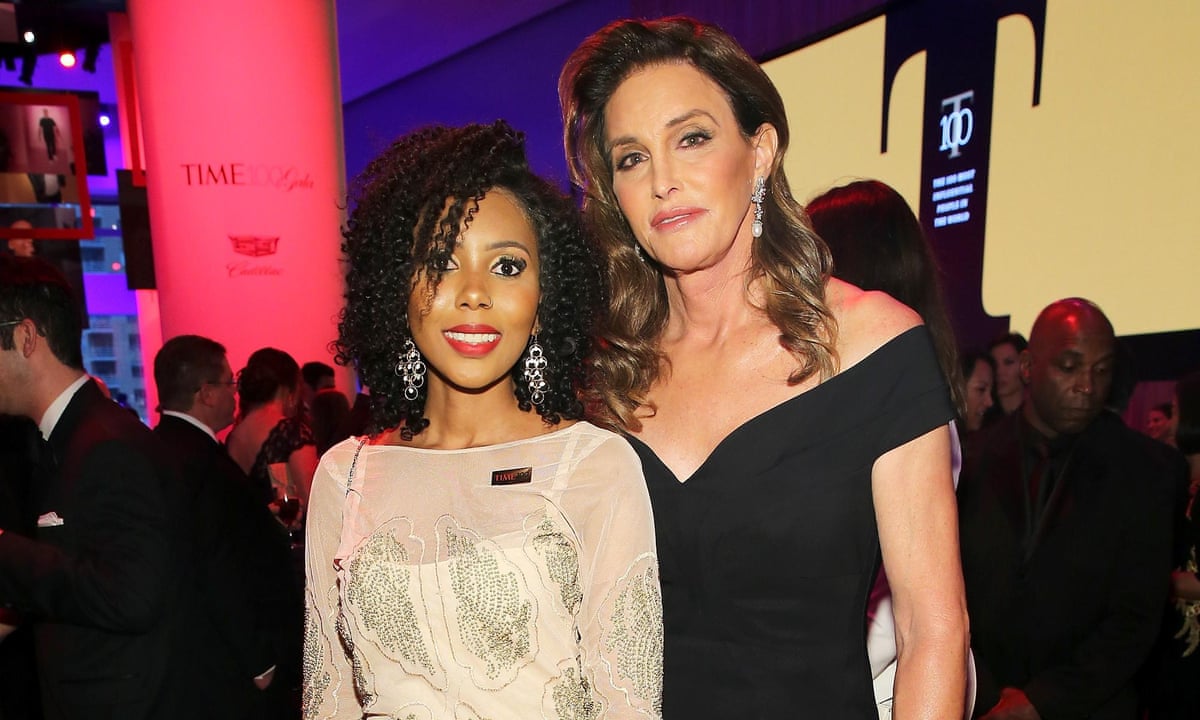 The activist leading the Guardians campaign against FGM has been honoured at a gala event in New York alongside Caitlyn Jenner, Lewis Hamilton and Ariana Grande.
Jaha Dukureh led a successful campaign to get female genital mutilation banned in the Gambia last November, and is now campaigning to end the practice worldwide within a generation, using her experiences as a survivor to build public support.
Dukureh was named one of the worlds 100 most influential figures by Time magazine, alongside the likes of John Kerry, Angela Merkel, Aung San Suu Kyi, Bernie Sanders and Christine Lagarde.
Read more: http://www.theguardian.com/society/2016/apr/27/fgm-activist-jaha-dukureh-honoured-time-100-gala